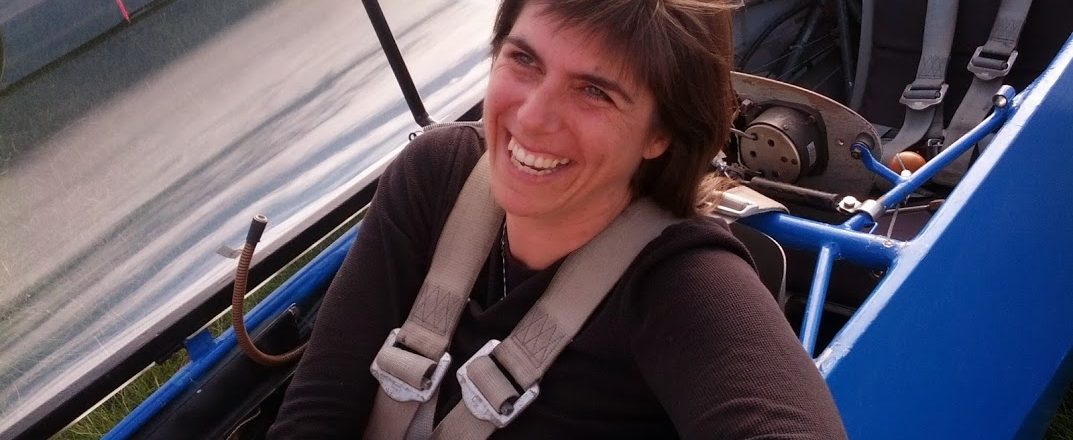 Sandrine Gressard, founder of Girls Go Fly and Success Instigators, started her entrepreneurial career when she founded JaSaBel Consulting Services, a company specializing in competitive intelligence, sales and customer service training courses.
The business closed when Bombardier Business Aircraft division made an offer too exciting to turn down. Working with the Market Development team, we instituted procedural changes still in place today. For example, a change to our prospecting procedure directly impacted the sale of a 15M$ aircraft.
Throughout her career, Sandrine has given numerous conferences and speeches to organizations such as the Women's Business Conference and TEC Canada.
TEC, was on Gathering Competitive Intelligence and the conferences were 3 hours long to 16 CEO's per presentation. For the Women's Business Conference, it was to a crowd of 100 business women covering 2 topics: "The Art of Business Networking" and "Know Your Competitive Environment".
Her passion for aviation started when she was 5 years old (pretending to fly a float plane) and was re-ignited when she was 18 and got her paraglider's pilot license in Spain. At age 40, she became a glider pilot & owner. She then realized her ultimate dream when she bought her Comanche 250 plane. She now works on changing the world one young woman at a time and thus Girls Go Fly was born.